Building Inspections Melbourne
When it comes to safeguarding your property investment, nothing beats a comprehensive building and pest inspection. At Bear Bottom Inspections, we go the extra mile to ensure that your property is in top-notch condition. Our team of highly qualified inspectors specialise in both building inspections and pest inspections, serving a wide range of suburbs in Melbourne. We are your best choice for property inspections in Melbourne.
Contact us today to arrange your building inspection or pest inspection in Melbourne.
Pre Purchase Building and Pest Inspectors that care about your property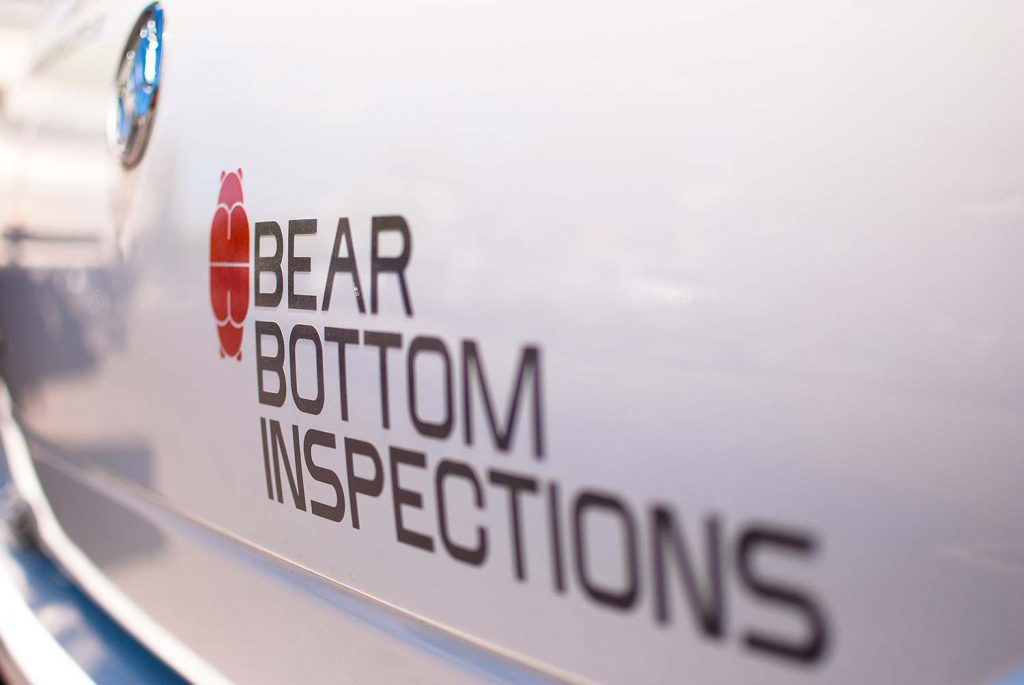 Our team of qualified inspectors are fully aware of the fact that purchasing a house may be the most important and complex investment that you will commit to in your lifetime. This is true of many of our clients, which is why all of our services are specifically designed to provide prompt turnaround times.
Our quick and accurate building and pest inspectors in Melbourne give you all the time and information you'll need to make enquiries prior to negotiating the purchase of the property in question. We take a great deal of pride when it comes to the savings that our clients have experienced as a result of our termite and house inspections over our long history and we're sure that you'll be satisfied too.
We often find that many companies providing pest and building inspections in Melbourne and surrounds don't have our level of commitment to the property examinations that they carry out. Our team fully understands that neglecting any part of your property can contribute to infestations or structural problems, leading to costly and complicated repairs further down the line.
All of our staff are fully qualified and trained to safely and efficiently conduct your home or building inspection, giving you peace of mind knowing that it was completed to the highest standards of quality.
Our Goal
Our mission is to provide our customers with professional and fully independent pest and building inspections in Melbourne. We endeavour to carry out our services to the high standards that our distinguished and respected clients deserve, as well as delivering quality examination solutions in the shortest time frame possible.
If you would like to know more about our building and pest inspection services, browse our site and see what we have to offer you or get in touch with our team today by calling 1300 776 072.
Our Google Reviews can be found here: Bear Bottom Inspections Reviews
Christopher Koren - Director of Morrell and Koren
The cost of actually getting a building and pest inspection in the scheme of things is minuscule. It's peace of mind and it ensures you make the correct decision in buying the property going in with your eyes wide open.